We deliver fast, high-quality custom parts. Simply upload your drawing and we'll provide you with a pricing quote and design analysis, so you can get the parts you need without any hassle.
Why Choose Us for Custom Parts?
Fast Turnaround Time: From receipt to material, we are the fastest in the industry due to our comprehensive CNC machining capabilities and expert staffing.
Expert Support: We offer design advice without any commitments. Just share your drawing and your contact details and our team can prepare a quote, or answer any questions you have about your project.
Complex Parts: Our expertise in CNC machining allows us to produce even the most complex parts with superior precision, with tolerances as tight as +/-0.001.
High-Volume Production Capability: Our 80,000 SF shop equipped with over 60 mills and lathes allows us to produce thousands of parts every day.
Made in the USA: Our custom CNC parts are proudly made in the USA, ensuring the highest quality standards.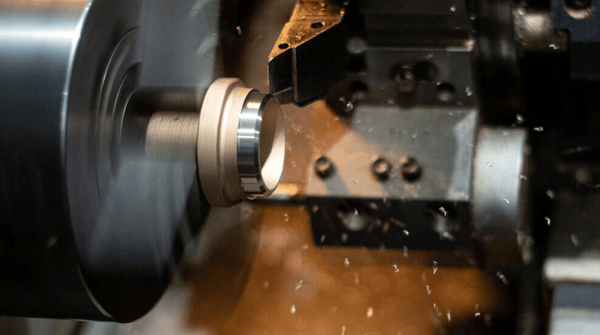 Request a Quote